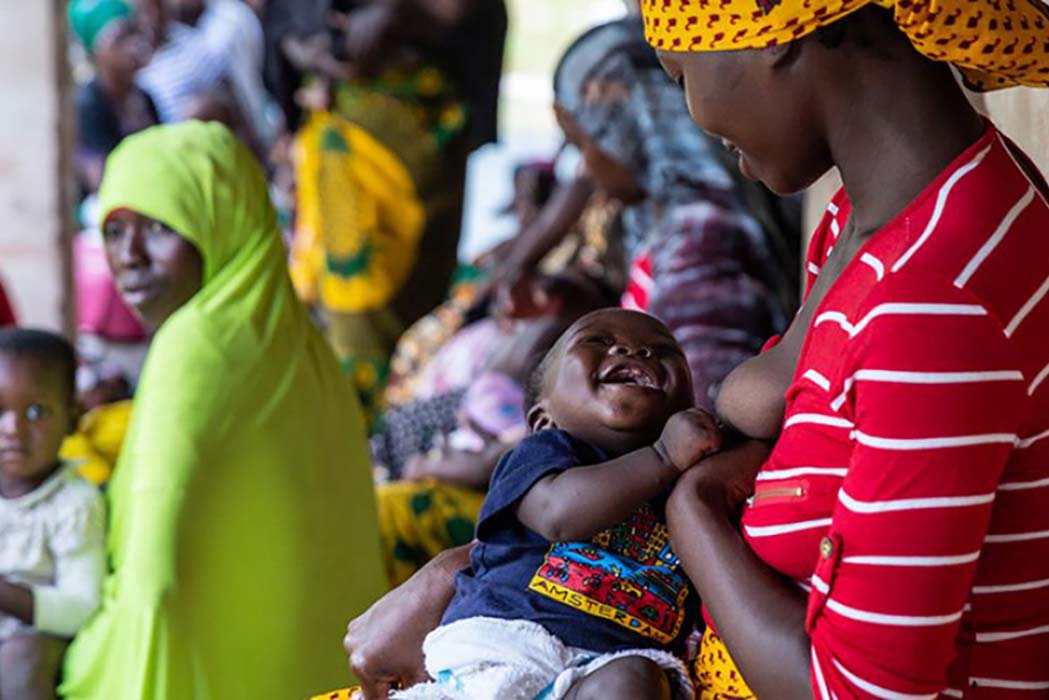 2019-12-18
ADPP implements a project to combat malnutrition in Nampula
The US Government officially launched on December 17th the project "Transform Nutrition" in Nampula, in an event attended by the Provincial Governor, Victor Manuel Borges on behalf of the Government of the Republic of Mozambique, the Director of the Office of Health of the United States Agency for International Development (USAID), Monique Mosolf, the Director General of ADPP Mozambique, Birgit Holm and other guests.
2019-09-20
Maputo, September 11, 2019 – ADPP Mozambique, a Non-Government Organization working in the areas of Education, Health and Agriculture supported through its projects 5.
2019-03-09
On March 1, 2019, the African School Feeding Day was celebrated under the motto "Invest in School Feeding, based on local purchases to achieve zero hunger and sustainability of inclusive education including refugees and displaced people in Africa," and the central ceremonies took place at Mulelemane Elementary School in the district of Magude.
2019-05-20
ADPP distributed this week more than 17 tons of various food products to the victims of Cyclone IDAI.